The Weekly Stripe – 24.08.18
Even as we hurtle headlong into the future, a reminder that we, the living, share our world with the dead.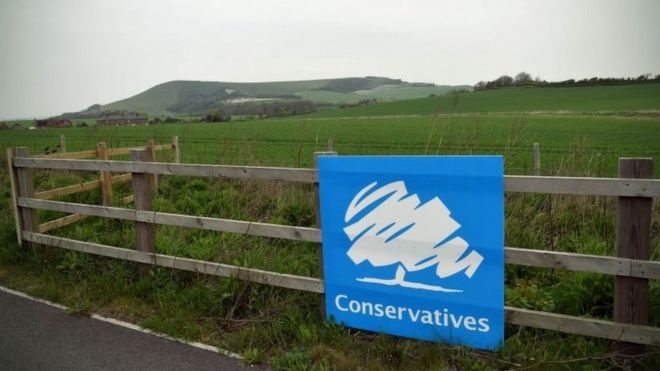 Death is no barrier to political influence: figures released this week showed that the dead outspent the living 2:1 in funding the UK's governing Conservative party.
For a glimpse at how people who've died are remembered online, start with  Facebook's Memorialized pages.   Excellent article on the thinking [pdf] behind their new Legacy Contact system.
If you don't believe you share the world with dead people, you'd better believe that you share it with people who believe you do.    A survey in the USA last year showed that 62% believe in the afterlife and an additional 20% aren't sure.