The Weekly Stripe – 16.11.18
This week we explore the various ways people can be subversive and provocative across media, art and online.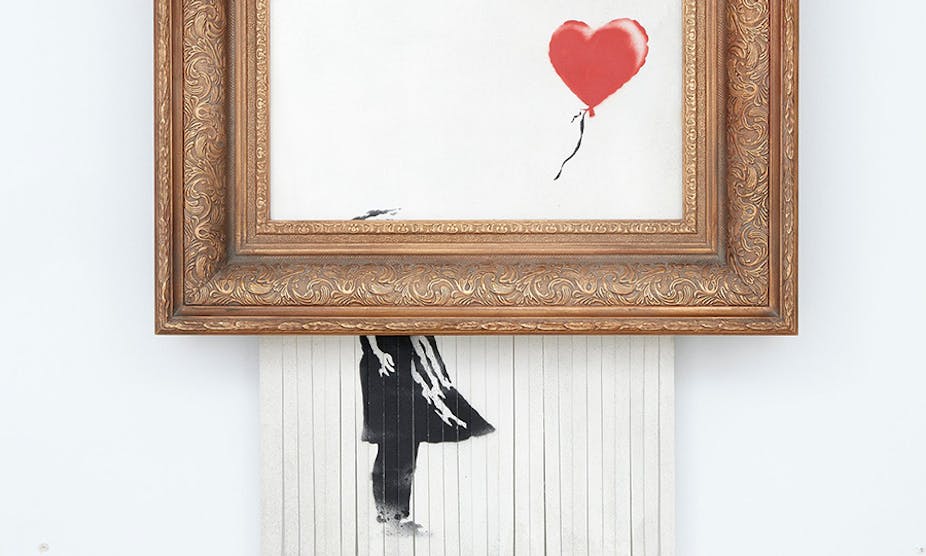 Exploring the history of destruction in the art world, Preminda Jacob uncovers the art of politics and the politics of art.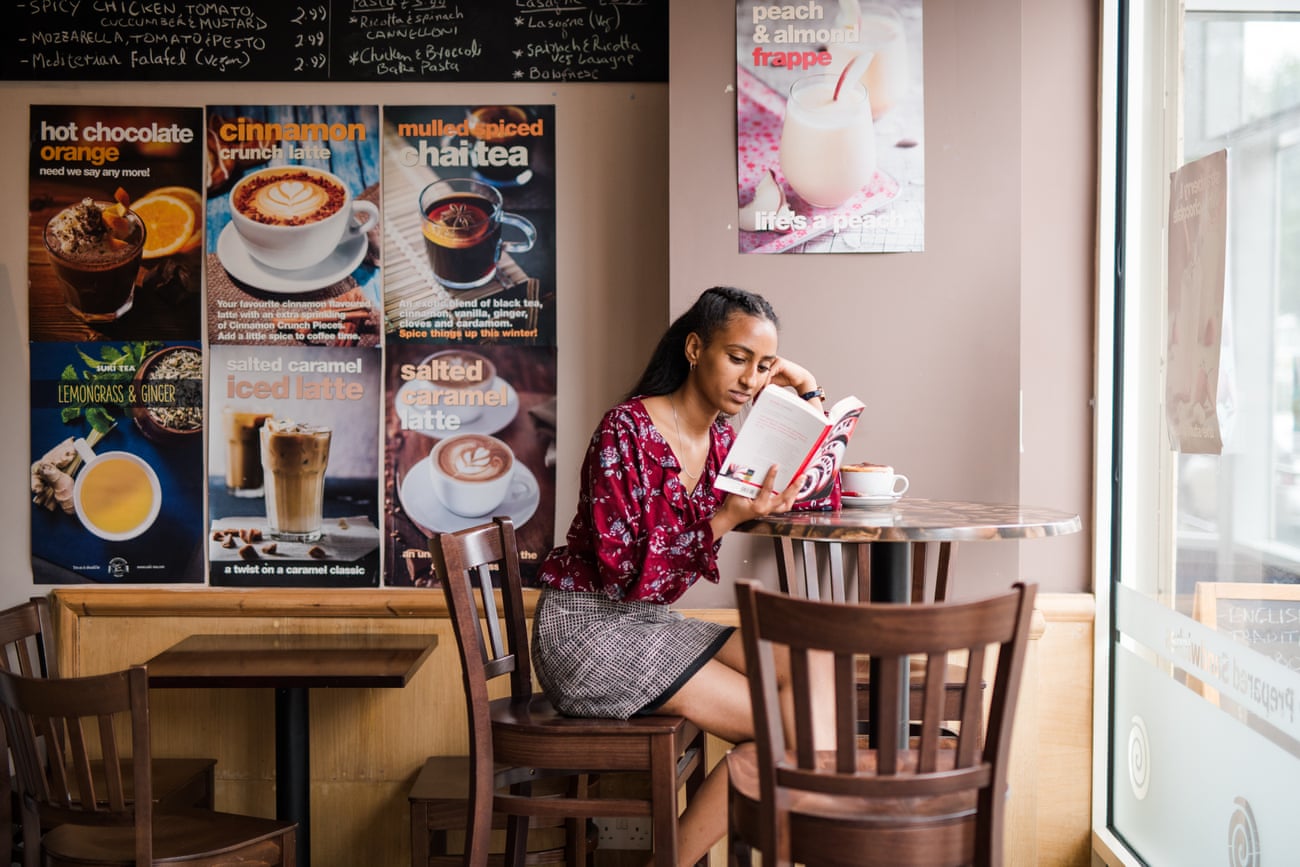 As teenagers quit social media Sirin Kale looks at the causes and consequences of digital natives logging off.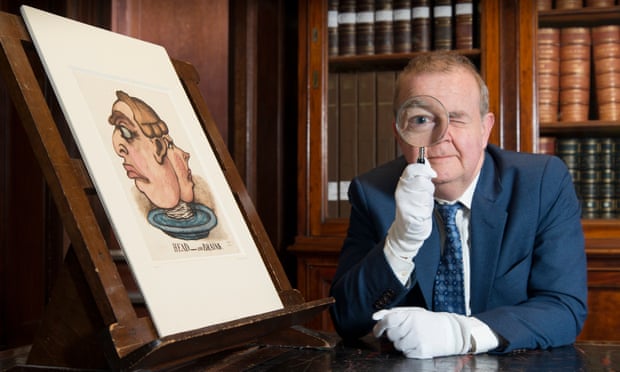 Jonathan Jones argues the British Museum's 'I object' exhibition falls flat, with the subversive nature of the pieces lost without their context.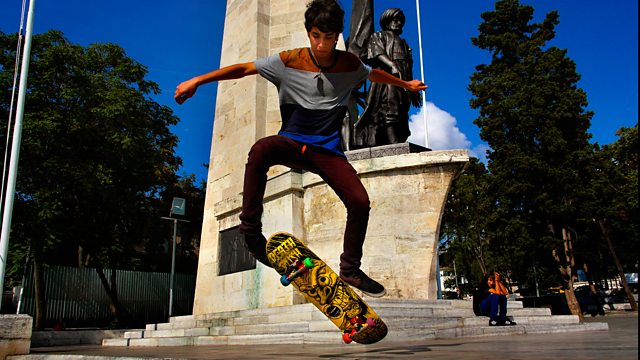 With skateboarding making its Olympic debut at Tokyo 2020, The Documentary explores skateboarding's history and the unique ways skaters experience cities.