The Weekly Stripe – 14.09.18
It's easy to be dazzled by invention and innovation but who keeps things workings and how do they do it? In anticipation of next week's Festival of Maintenance in London, today's Weekly Stripe explores those questions.
The Restart Project throws "Restart Parties" where people can bring broken devices and get them repaired.
Mark Miodownik describes his work on creating materials and systems that can repair themselves. An early instance? The ever-persistent pothole.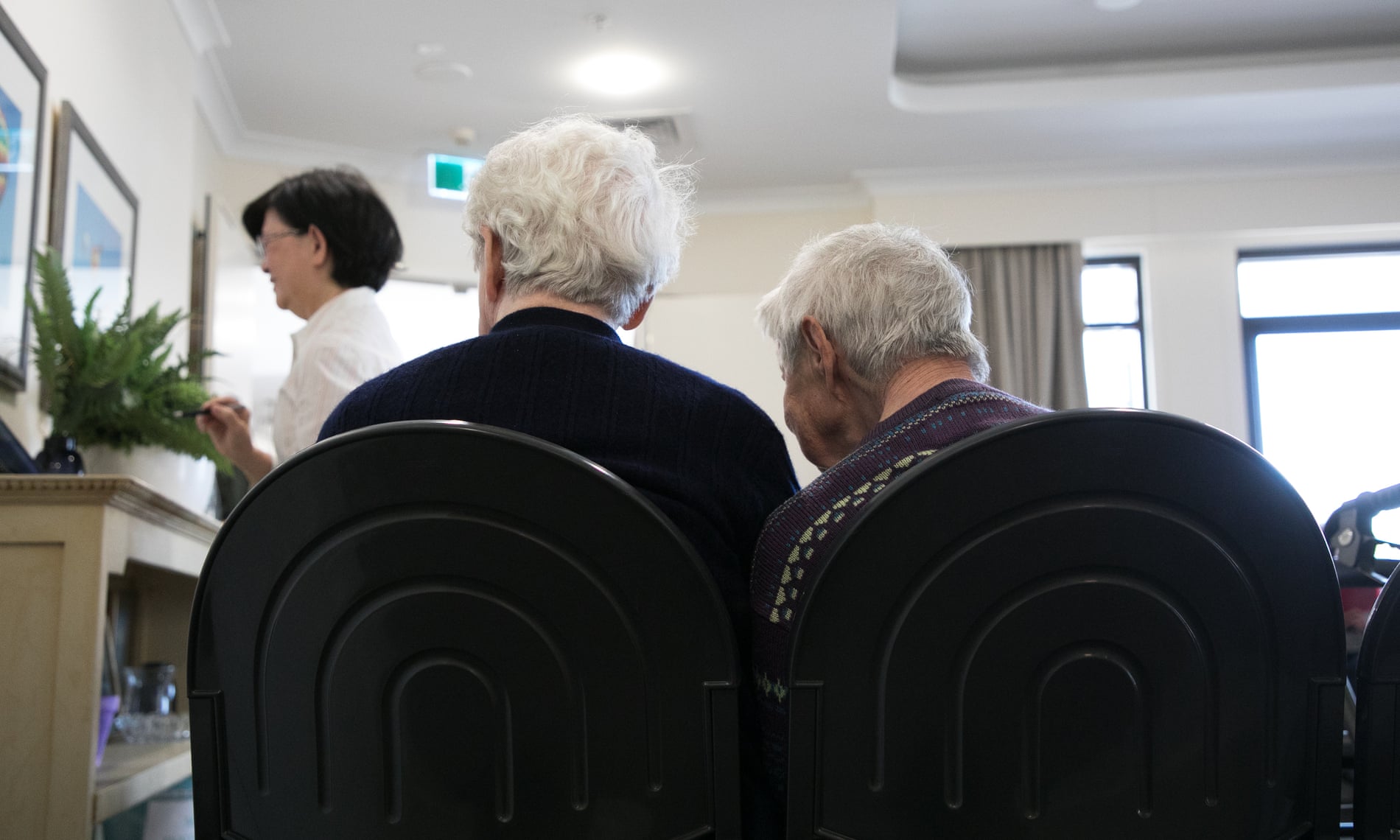 David Edgerton critiques the claims of Britain as an innovation superpower, highlighting how innovation buzzwords displace substantial policies.